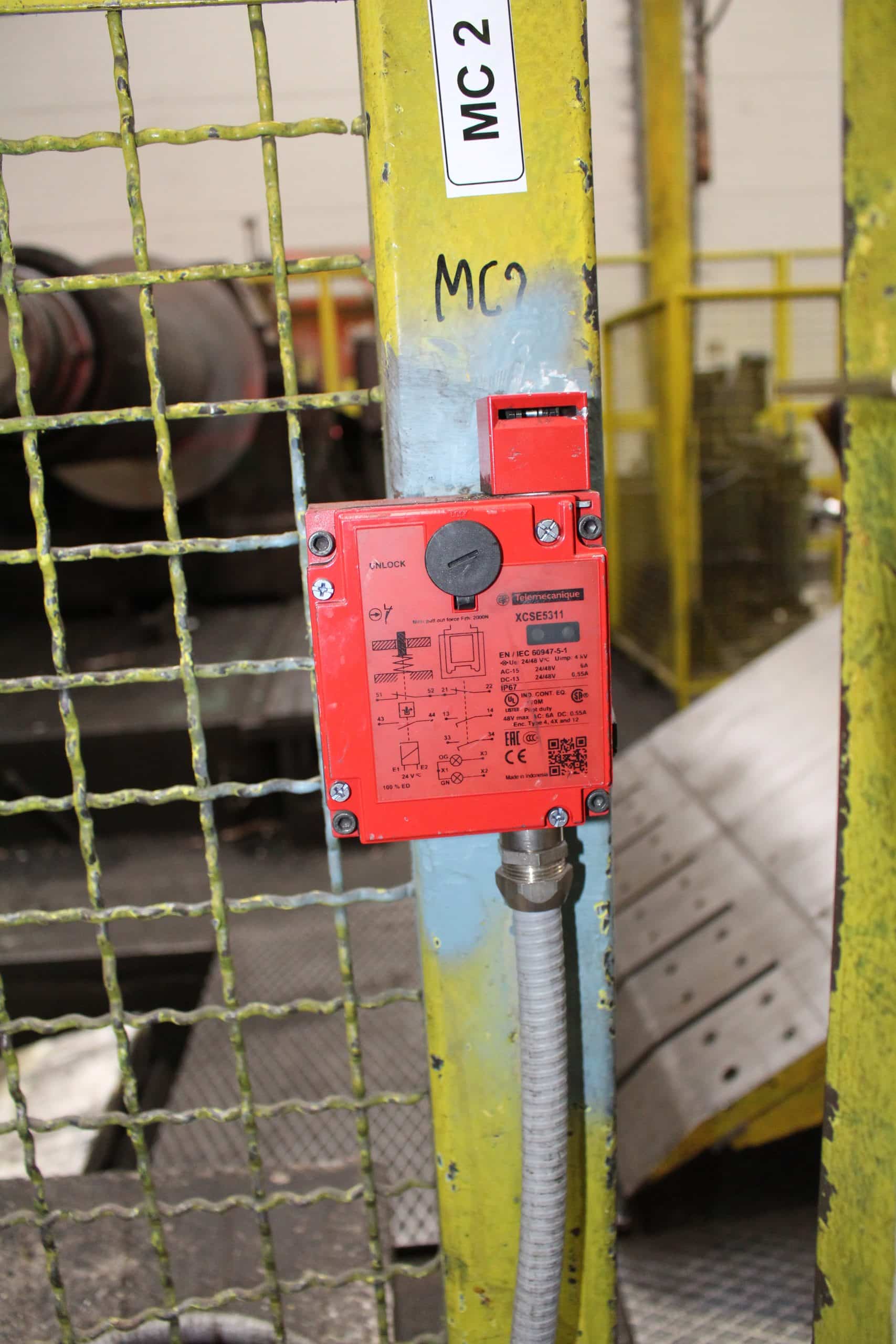 When selecting an interlocking device for a machine, it is necessary to consider all phases of the machine life cycle.
Some provided selection criteria are:
The conditions of use and intended use of the machine;
The hazards present at the machine;
The severity of the possible injury;
The probability of failure of the interlocking device;
Overall system stopping performance and access time;
The required PL or SIL for the safety function;
Information for use provide for the interlocking device;
For type 4 interlocking devices the means to avoid that a single actuator can be taught in an unlimited manner by the operator without special knowledge and tools.
Safety in Collaborative Robotics
There is no "Collaborative Robot". That is one of the first statements you hear from people working in Collaborative Robotics. The reason is because...