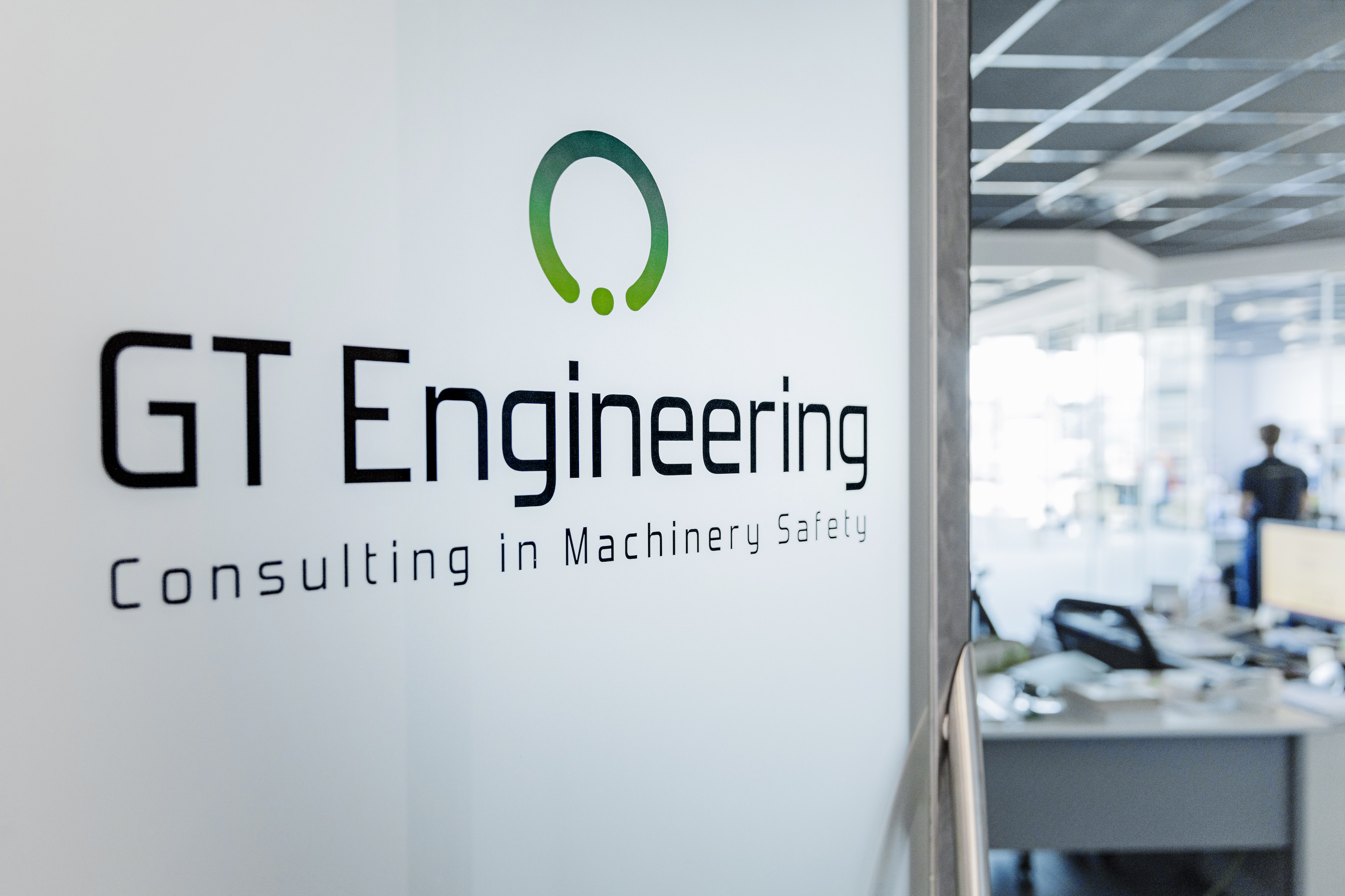 TARGET GROUP: The recipients of this course are those responsible for the safety of companies and the operators of companies who are subject to electrical risk (maintenance workers, installers and testers of machines, equipment, systems that in some way use electricity).
PURPOSE: The aim of the course is to provide the fundamental elements for the assessment of electrical risk in the workplace, with reference to the CEI standards, to the Legislative Decree 81/08, and to the European electrical standard (EN IEC) harmonized with the Low Voltage Directive and Machines.
Understand the electrical risk and the principle of electrical safety
Effects of the electrical current on the human body
Protection against direct contacts
Grounding
Know the purpose of grounding and the principle of operation of circuit breakers
Protection against indirect contacts
Protection against Arc Flash
Protection of the cables against overcurrents
Protection of the structures against lightnings and protection from explosive atmospheres
Lock out-Tag out procedure
In addition to touching the issue of the importance of the fault loop, the concepts of TN and TT systems as well as the grounding of metal parts are taken up, a constant topic of discussion
DURATION: 8 Hours
GT Engineering is a member of the CEI and of the technical committees for EN 60204-1; EN IEC 61439, and of CT 64.