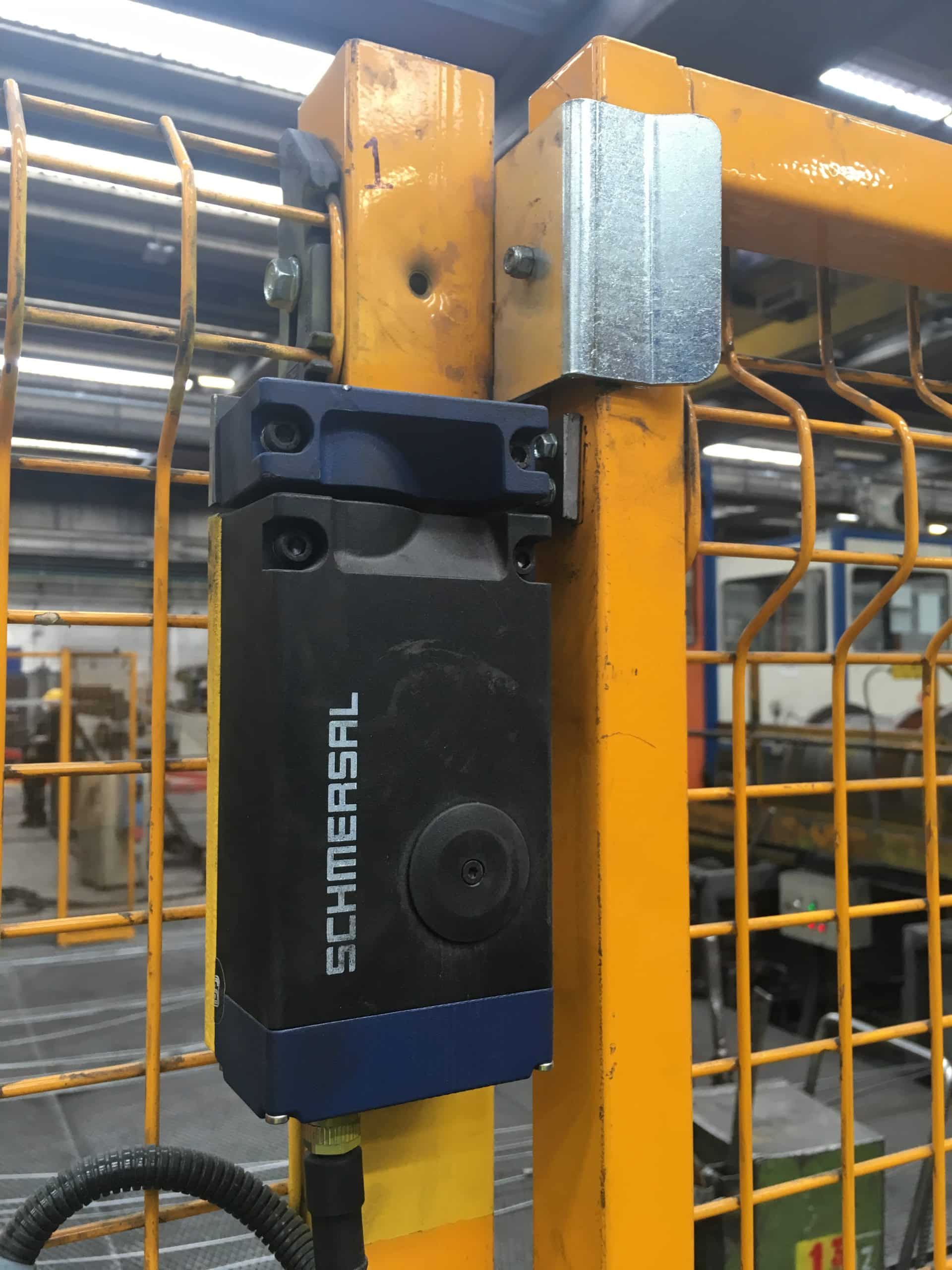 A new edition of the EN ISO 14119 "Safety of machinery – Interlocking devices associated with guards – Principles for design and selection" will be published in 2023. replacing the 2013 edition.
This is a type B2 technical standard regarding a particular protective system against hazard: interlocking devices.
Its purpose is to specify the principles for design and selection of interlocking devices and to provide measures to minimize the possibility of defeat and bypass of interlocking devices in a reasonably foreseeable manner. In the new document the section regarding the Trapped keys has been extended and completed, as this topic was only partially analised in the older edition.
The Standard also provides:
Requirements for the design and the installation of interlocking devices with and without guard locking;
Additional requirements on guard locking devices if its application creates hazards;
Control requirements.
The choice and the correct application of a particular type of interlocking device among the 5 types classified by the Standard depend on the risk assessment for the machine where the device will be applied.
The manufacturers of the interlocks are required to give the marking in accordance with ISO 12100: 2010 and the instructions of the device; for the manufacturers of the machines already provided with interlocking, marking is not required.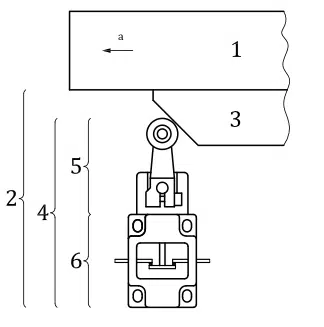 An interlocking device consists of several parts, an example is shown in the figure on the left:
1 Guard
2 Interlocking Device
3 Actuator
4 Position Switch
5 Actuating System
6 Output System
Safety in Collaborative Robotics
There is no "Collaborative Robot". That is one of the first statements you hear from people working in Collaborative Robotics. The reason is because...