CE MARKING OF MACHINERY
Machinery Safety, Risk Assessment, Process Safety and HAZOP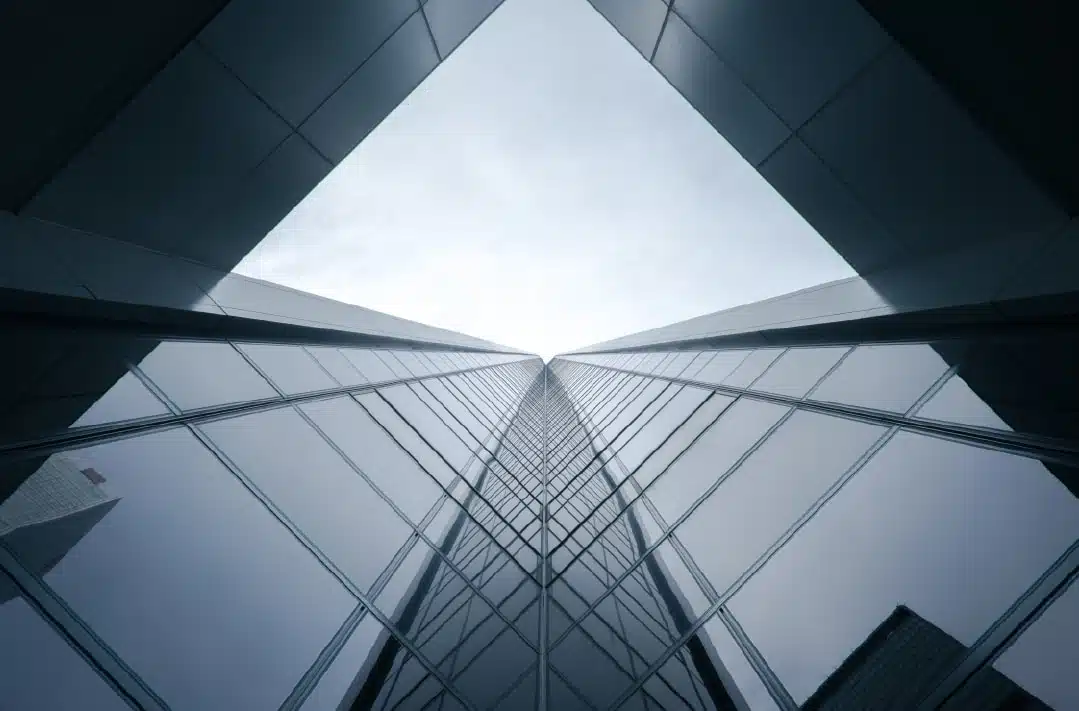 We are a Consulting Company, specialised in CE Marking, Risk Assessment and Risk Reduction of Machinery, according to European Directive 2006/42/EC.
Many of our customers are Machinery manufacturers operating in various types of industries: from Steel Mills to Industrial Furnaces, from Machine tools to Waste treatment plants
We give support to Manufacturers exporting to USA and Canada for compliance of their machines to the North American Electrical Standards, among which UL 508A, NFPA 79, NFPA 70 (NEC), CE Code, C22.2 N°286.
We do Hazardous Location Classification (Directive 99/92/CE) according to IEC standards and risk assessment + compliance of apparatus and equipment installed in Classified Locations (Directive 2014/34/EU).
GT Engineering is active inside European and North American Technical Committees related to the Machinery safety, Functional Safety, Industrial Furnaces Safety and ATEX.
We provide in-depth Training on all Disciplines for which we do Consulting.