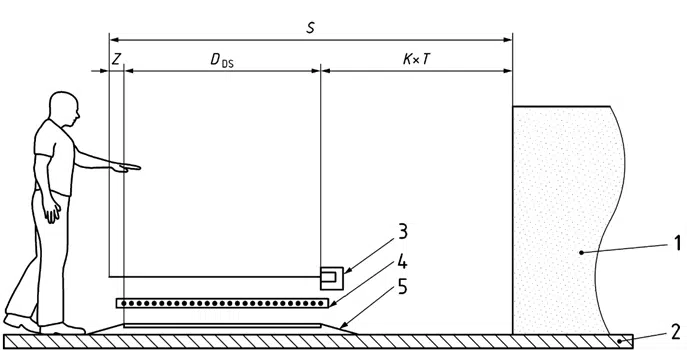 When the direction of approach is parallel to the detection device, the minimum distance S, in millimeters [mm], shall be calculated using the following equation:
S=(K×T)+DDS+Z
Where:
K=1600 [mm/s]
DDS=1200 [mm]
Z is a supplemental distance factor, in [mm]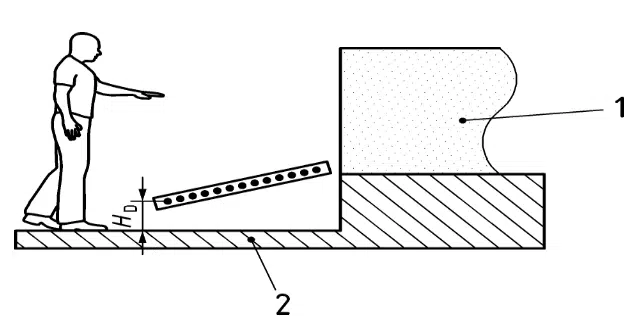 In addition, the height of the detection zone with respect to the reference plane HD directly related to actual detection capability de of the ESPE must respect the following inequality:
HD ≥ 15∙(de-50)
HD shall neither be less than 0 [mm] nor greater than 1000 [mm]. However, if the height of the detection zone HD from the reference plane is greater than 200 [mm], there is a risk of inadvertentl undetected access below the detection zone.
Safety in Collaborative Robotics
There is no "Collaborative Robot". That is one of the first statements you hear from people working in Collaborative Robotics. The reason is because...