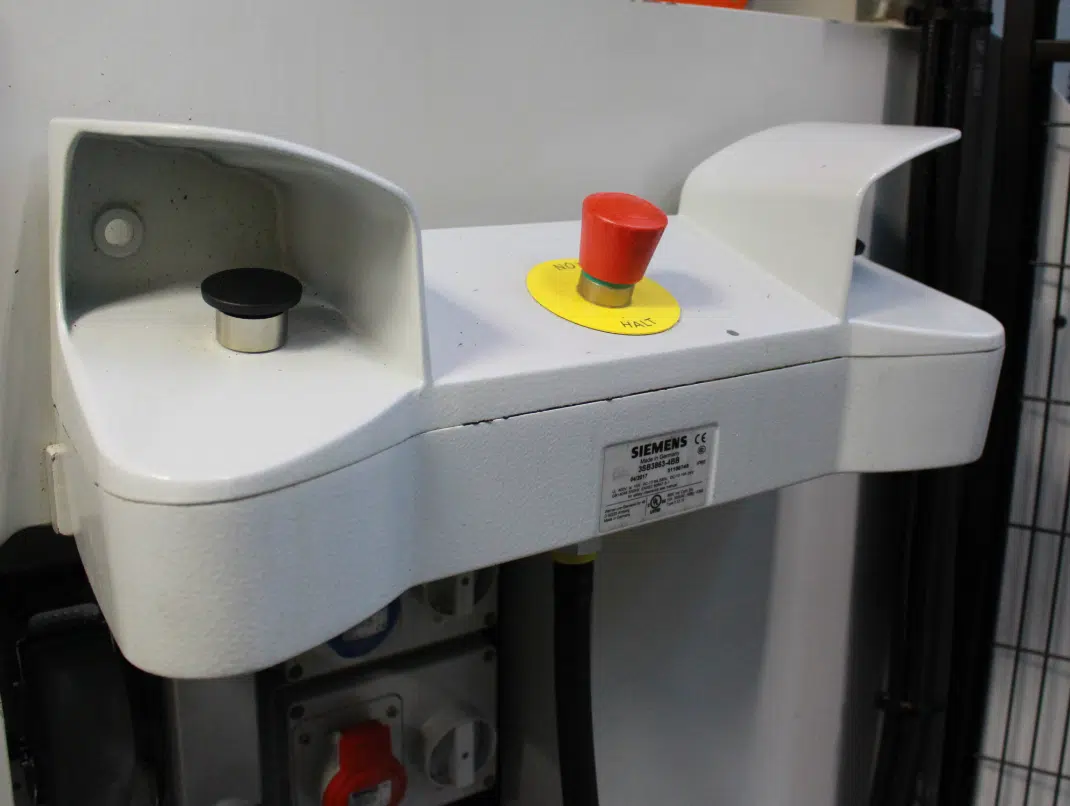 The EN ISO 13855:2010 Standard, published in May 2010, replaces the European Standard EN 999:1998+A1: 2008.
This is a technical standard type-B regarding the positioning of safeguards with respect to the approach speeds of parts of human body.
Safeguards considered on this Standards include:
– Electro-sensitive protective equipment (Light curtains and Laser scanner)
– Pressure-sensitive protective equipment (Pressure-sensitive mats)
– Two-hand control devices
– Interlocking guards without guard locking
The Standard specifies minimum distances from the hazards caused by the machine.