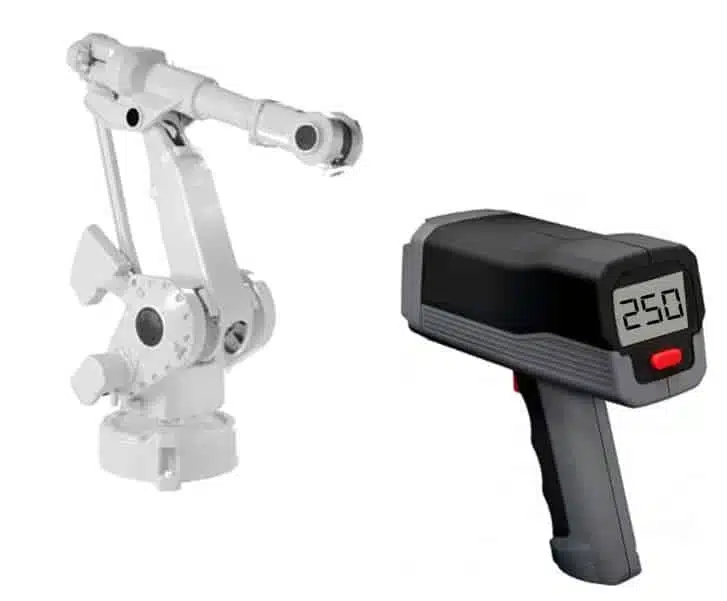 Robots must be equipped with a safety function that enables their operation at reduced speed.
When this function is enabled, the speed of the manipulator must not exceed 250 mm/s.
This function becomes necessary, for example, when the operator is in the robot's operating space and needs to be able to move the robot: this is where the reduced speed function comes into play, allowing the robot to be moved safely despite being in its operating range.
Obviously, in addition to the reduced speed, other precautions must be taken, i.e:
the robot cannot move automatically but must be controlled manually by means of a hand-held hand control; and
the robot's movements must be controlled by means of hold-to-run buttons.
Safety in Collaborative Robotics
There is no "Collaborative Robot". That is one of the first statements you hear from people working in Collaborative Robotics. The reason is because...