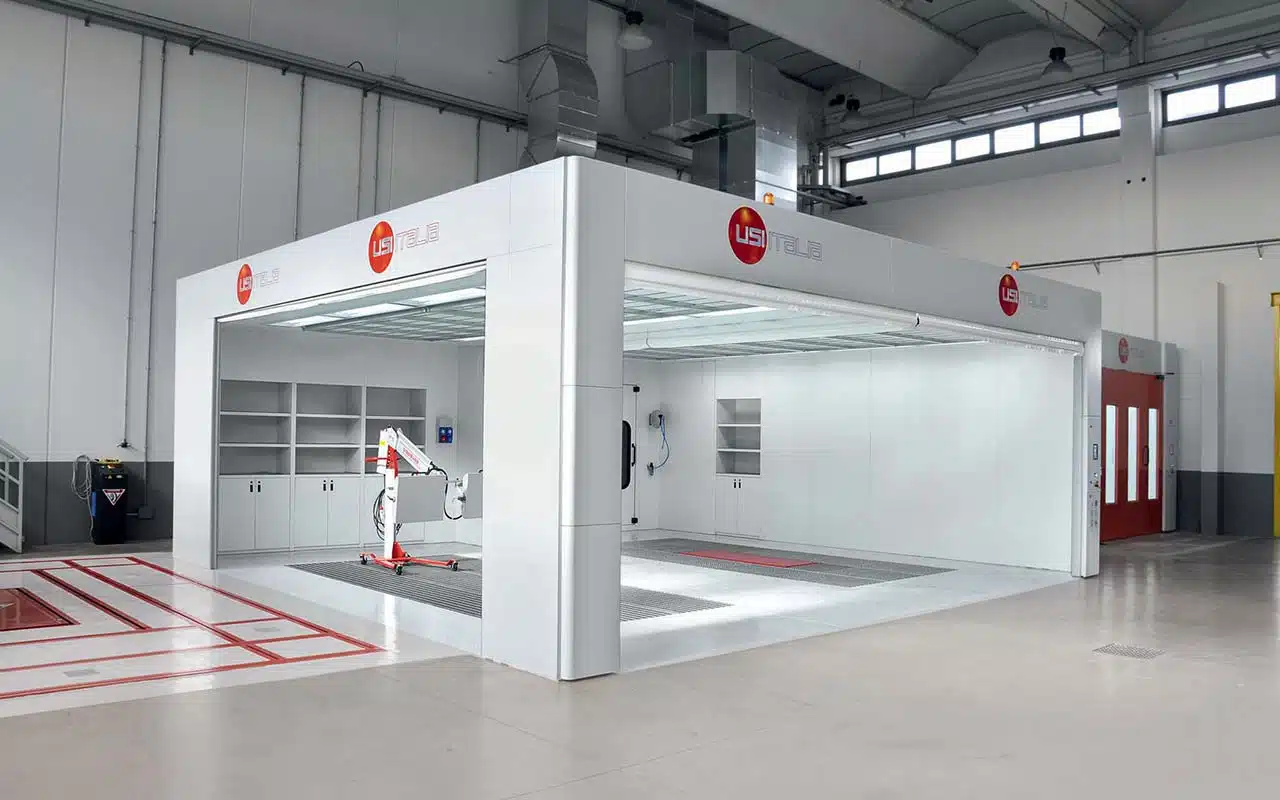 The new standard for spray booths EN 16985 was published in 12-2018. This document comprises the former standards EN 12215, EN 13355 and EN 12981 which have been withdrawn as of 06-2019 and thus shall not be applied anymore. EN 16985 contains relevant modifications e.g. for explosion protection, and thus also effects the requirements for ignition safety of electrostatic spraying systems.
This European Standard deals with all significant hazards, hazardous situations and hazardous events relevant to spray booths for the application of organic liquid and powder coating materials, when they are used as intended and under the conditions foreseen b the manufacturer, including reasonably foreseeable misuse.
In the next paragraph there will be exposed the aspect of this standard that interess the ATEX standard too.