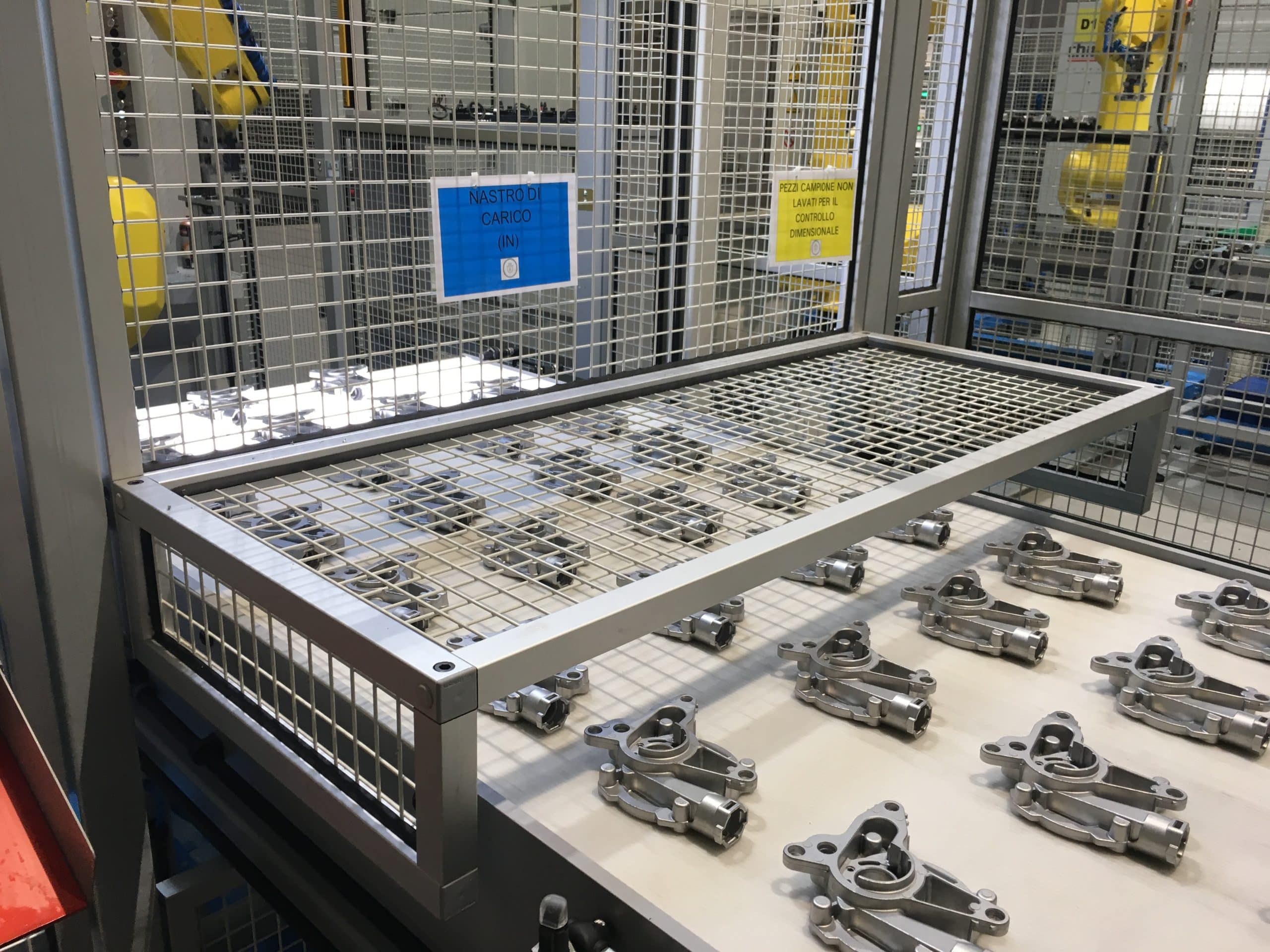 The choice of the type of guard to be installed shall be done taking into account the following aspects:
Probability and foreseeable severity of any injury as indicated by the risk assessment;
Intended use of the machine;
Foreseeable misure and defeat of the guards;
Hazards present at the machine;
Nature and frequency of access.

6.4 The Standard provides requirements for the selection of guards according to the mature and frequency of access required
Where access is not required during use, fixed guards should be used; [6.4.3];
Where access is required (for machine setting, process correction or maintenance) it shall be used:
a) Movable guard, if the foreseeable frequency of access is high (more than once per week)
b) Fixed guard, if the foreseeable frequency of access is low (less than once per week)
The choice between these two types depends on the frequency of access to the area [6.4.4.1].

Safety in Collaborative Robotics
There is no "Collaborative Robot". That is one of the first statements you hear from people working in Collaborative Robotics. The reason is because...