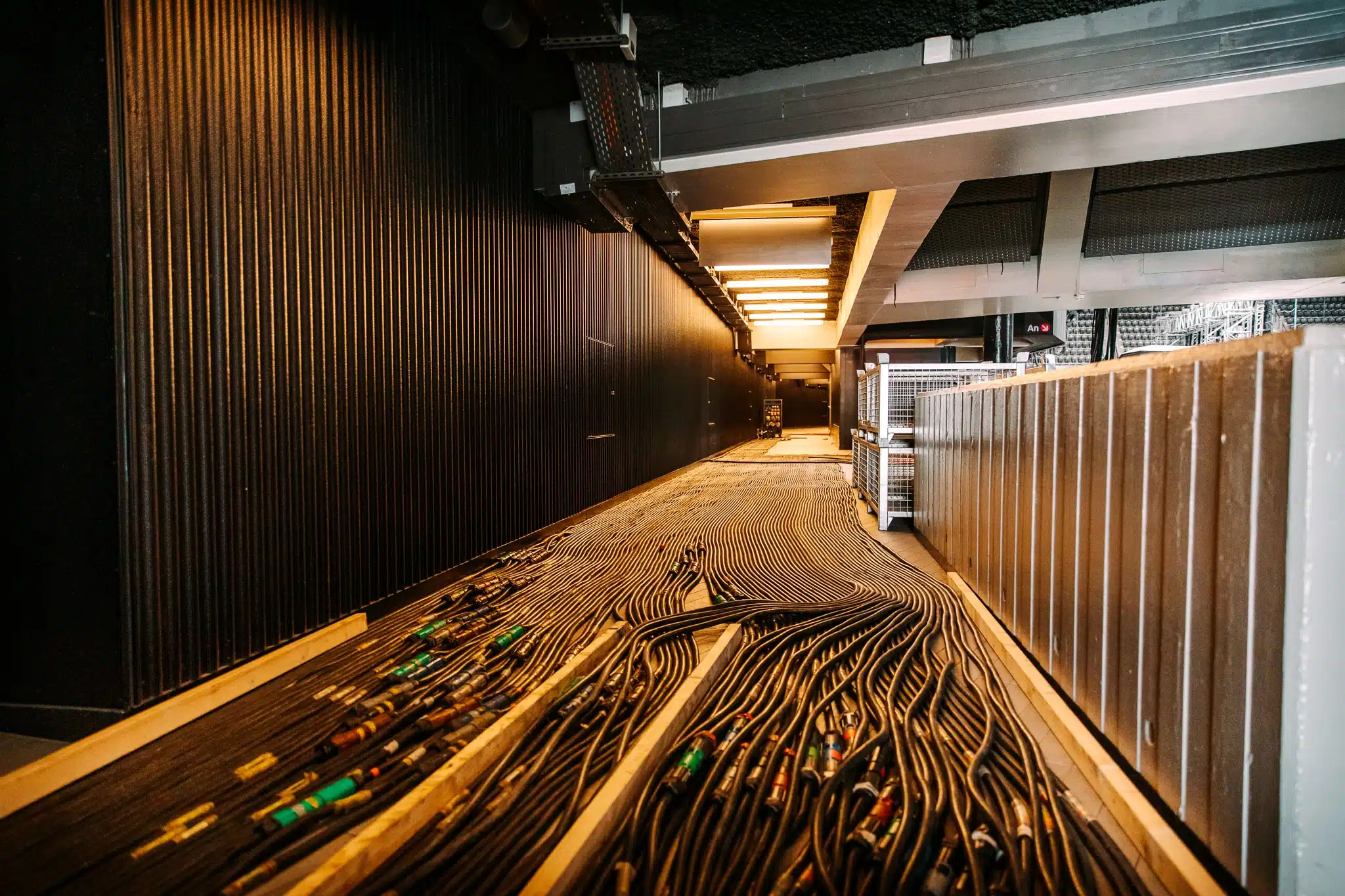 The standard is designed having in mind "premises" (the land and all facilities including buildings belonging to it) and it is not directly applicable to machinery; however, the machinery standard IEC 60204-1 often refers to it.
It applies to the design, erection and verification of electrical installations such as those of: 
residential premises;

commercial premises;

public premises;

industrial premises;

agricultural and horticultural premises;

prefabricated buildings;

caravans, caravan sites and similar sites;

construction sites, exhibitions, fairs and other installations for temporary purposes;

marinas;

external lighting and similar installations;

medical locations;

mobile or transportable units;

photovoltaic systems;

low-voltage generating sets.
Safety in Collaborative Robotics
There is no "Collaborative Robot". That is one of the first statements you hear from people working in Collaborative Robotics. The reason is because...