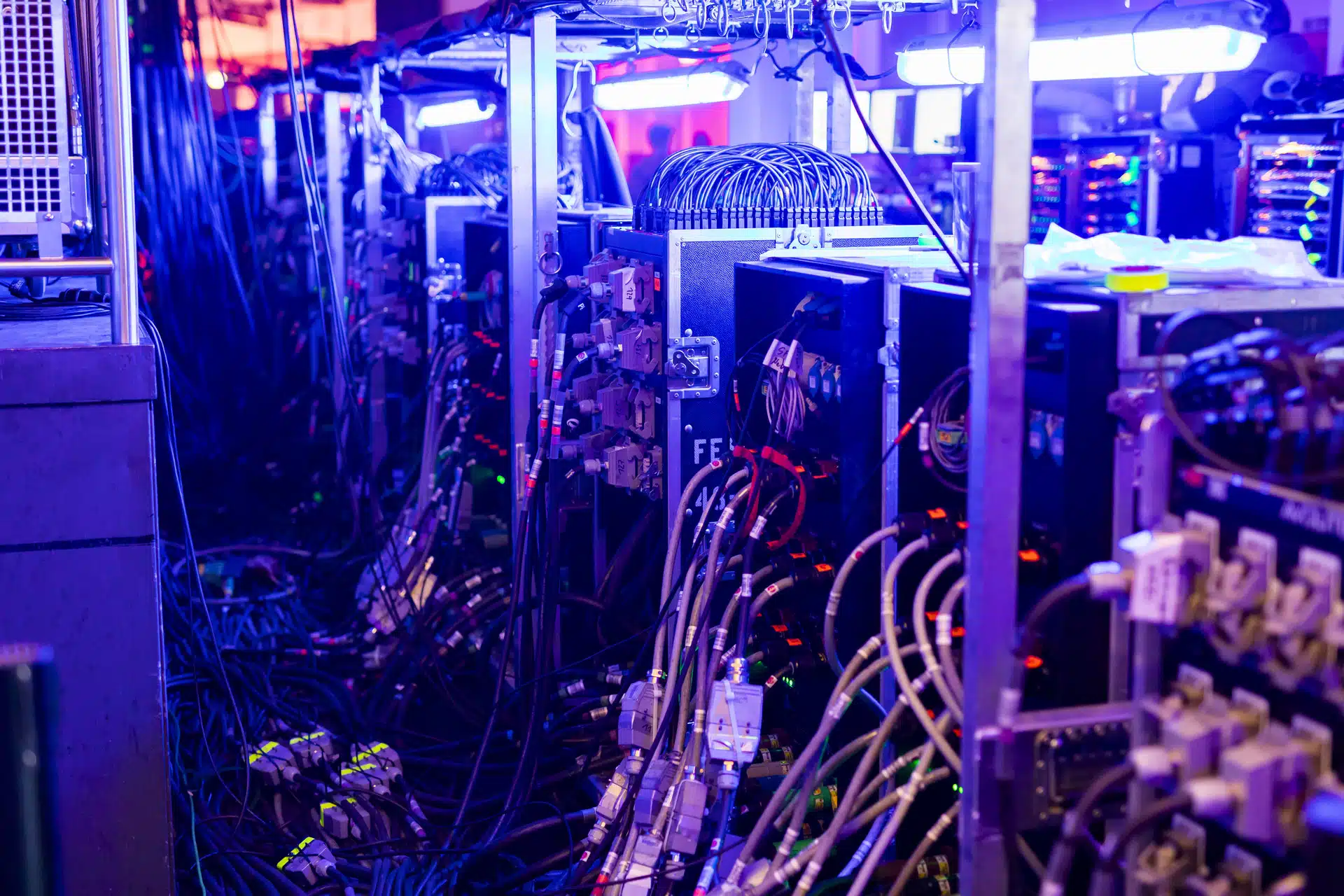 All you need to know about field evaluation of electrical equipment according to SPE-1000-21 Model Code.
SPE stands for Special Publication Electrical. SPE documents are not Standards, but rather guidelines and model codes.
Currently CSA has five SPE documents:
– SPE-900-13: Best Practices for Solar Photovoltaic Rofftop Installations.
– SPE 1000-13 Model Code for the field evaluation of electrical equipment.
– SPE-2000-94 Guide for Electrical Equipment for Installation and Use in Canada.
– SPE-3000-15 Model Code for the Field Evaluation of Medical Electrical Equipment and Systems.
– SPE-7001-12 Sustainability Standard for household refrigeration appliances.
The development of SPE 1000 is different from others Standards developed by CSA. SPE 1000 is not voted by a CSA Technical Commitee, it is however a consensus-based document, same as the other CSA documents: the final approval is given by the members of CACES (Canadian Advisory Council on Electrical Safety).
It is important keep in mind that the Canadian Electrical (CE) Code must be used as a guide when doing field evaluations. Moreover, the adoption of the CE Code by one jurisdiction affects the whole country (Canada) since the latest edition of the Canadian Electrical Code Part 1 must be used in the whole country when adopted by one Autorithy Having Jurisdiction (AHJ) who is the first to adopt that latest edition of the Canadian Electrical Code Part 1. As a consequence, the Field Evaluation labels are not available for individual jurisdictions, but the label must be the same in all Canada. The latest edition of the SPE 1000 was published in September 2021.
Purpose of field evaluation of electrical equipment
The purpose of Field Evaluation of electrical equipment is to prevent:
Shock hazards by means of:
– Enclosures to limit access to hazardous voltages.
– Bonding.
– Overcurrent protection.
Fire hazards by means of:
– Nonflammable enclosures
– Overcurrent protection
– Overtemperature protection
When to request a Field Evaluation?
A field evaluation, as required by SPE-1000 Model Code, can be requested for an equipment that is:
– custom-built for special applications;
– manufactured on a non-repetitive basis;
– sold in quantities of not more than 500 on a national basis, per model, per year, per inspection body;
– not obtainable as "certified" under a regular certification program;
– already installed or ready for use on-site and awaiting acceptance by the AHJ.
A field evaluation can be requested also for complete systems or subassemblies that are all available for examination and testing during the evaluation process and for other electrical equipment as detemined by the AHJ.
Moreover, SPE-1000 Model Code can be applied to equipment that may be evaluated at a client's facilities or at other specified locations, including the location of equipment installation. This Model Code is not intended to apply to the re-evaluation of equipment that has been rejected due to to the results of a previous evaluation conducted by a certification organization through any other existing certification service.
Which devices cannot be field evaluated?
SPE 1000-13 Model Code does not apply to the field evaluation of the following devices:
– Wire and cable products;
– wiring devices (such as receptacles and switches);
– equipment for use in hazardous locations;
– medical electrical equipment and systems;
– components that will require further evaluation as part of a complete assembly, such as switches, relays, and timers;
– equipment connected to line voltage exceeding 46 kV;
– manlifts, elevators, climb assists and similar systems (other than their associated control panels);
– any equipment that is not permetted to be field evaluated as directed by an AHJ (such as air-cleaning equipment that intentionally produces ozone).
Advantages and disadvantages of field evaluation
A Field Evaluation performed according to SPE-1000-21 Model Code has the following advantages:
– High level of product scrutiny. Each piece of equipment is subjected to an evaluation.
– On the spot approval and labeling of complying products. Field evaluation is faster than full certification.
– Cost effective for small numbers of equipment.
– Very useful to test the market before committing to full certification. Start to sell some products and than produzione in serie con certificazione.
– No factory-related requirements (such as ISO 9000 quality system).
But also the following disadvantages:
– Numbers of equipment that can be field evaluated are limited: 500 per model per year per inspection body.
– Not cost effective for mass produced products or products sold in large number.
– Each batch must be inspected and evaluated.
Tests that can be required by a field evaluation
SPE-1000-21 includes also a series of tests:
– dielectric voltage withstand test;
– flame test ;
– strain relief test;
– input rating test;
– temperature test;
– abnormal tests;
– leakage current test;
– bonding impedence;
– rain test (if the device is supposed to be installed outdoor).
Dielectric voltage withstand test is required for most equipment during the field evaluation process.
The new edition of SPE-1000 was published in September of 2021. The major parts added, hereafter listed, regard new requirements for the Field Evaluation of:
– high-voltage transformers;
– skids;
– lasers;
– non-medical X-rays;
– cosmetic and hygiene products;
– non-residential equipment producing ozone.
Moreover, an important change is the moving of Annex A to the Section 4 "Construction".
Safety in Collaborative Robotics
There is no "Collaborative Robot". That is one of the first statements you hear from people working in Collaborative Robotics. The reason is because...