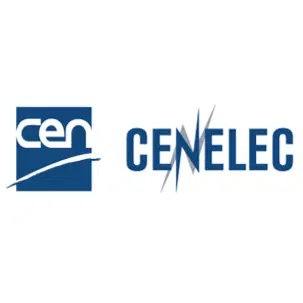 The principles of the New Approach laid the foundation for European standardisation in support of Union harmonisation legislation. The role of harmonised standards and the responsibilities of the European standardisation organisations are now defined in Regulation (EU) No 1025/2012 together with relevant Union harmonisation legislation.
Hence in 1989 and 1990 the Council adopted a Resolution on the Global Approach and Decision 90/683/EEC (updated and replaced by Decision 93/465/EEC) laying down the general guidelines and detailed procedures for conformity assessment. These have now been repealed and updated by Decision No 768/2008/EC of 9 July 2008 on a common framework for the marketing of products.
The major thrust of these policy instruments was to develop common tools for conformity assessment across the board (for both regulated and non-regulated areas). The policy on product standards was first developed to ensure that the standards set technical specifications to which conformity could be demonstrated. However, at the request of the Commission, CEN and CENELEC adopted the EN 45000 series of standards for the determination of the competence of third parties involved with conformity assessment. This series has since become the EN ISO/IEC 17000 harmonised series of standards. Under the New Approach directives a mechanism was set up whereby national authorities notified the third parties they designated to carry out conformity assessments based on recourse to these standards.
These different initiatives were all geared to directly reinforcing the assessment of conformity of products prior to their marketing. Alongside these, the Commission, in close cooperation with the Member States and the national accreditation bodies, developed European cooperation in the field of accreditation in order to constitute a last level of control and reinforce the credibility of the third parties involved in carrying out product and quality assurance conformity assessment. This remained a political, rather than a legislative initiative, but it was nevertheless effective in creating the first European infrastructure in this area, and in placing European players very much in the lead in this field at international level.
These developments led to some 27 directives being adopted on the basis of New Approach elements. They are far fewer in number than traditional directives in the field of industrial products (some 700), but their wide hazard-based scope means that entire industrial sectors have benefited from free movement through this legislative technique.
Safety in Collaborative Robotics
There is no "Collaborative Robot". That is one of the first statements you hear from people working in Collaborative Robotics. The reason is because...