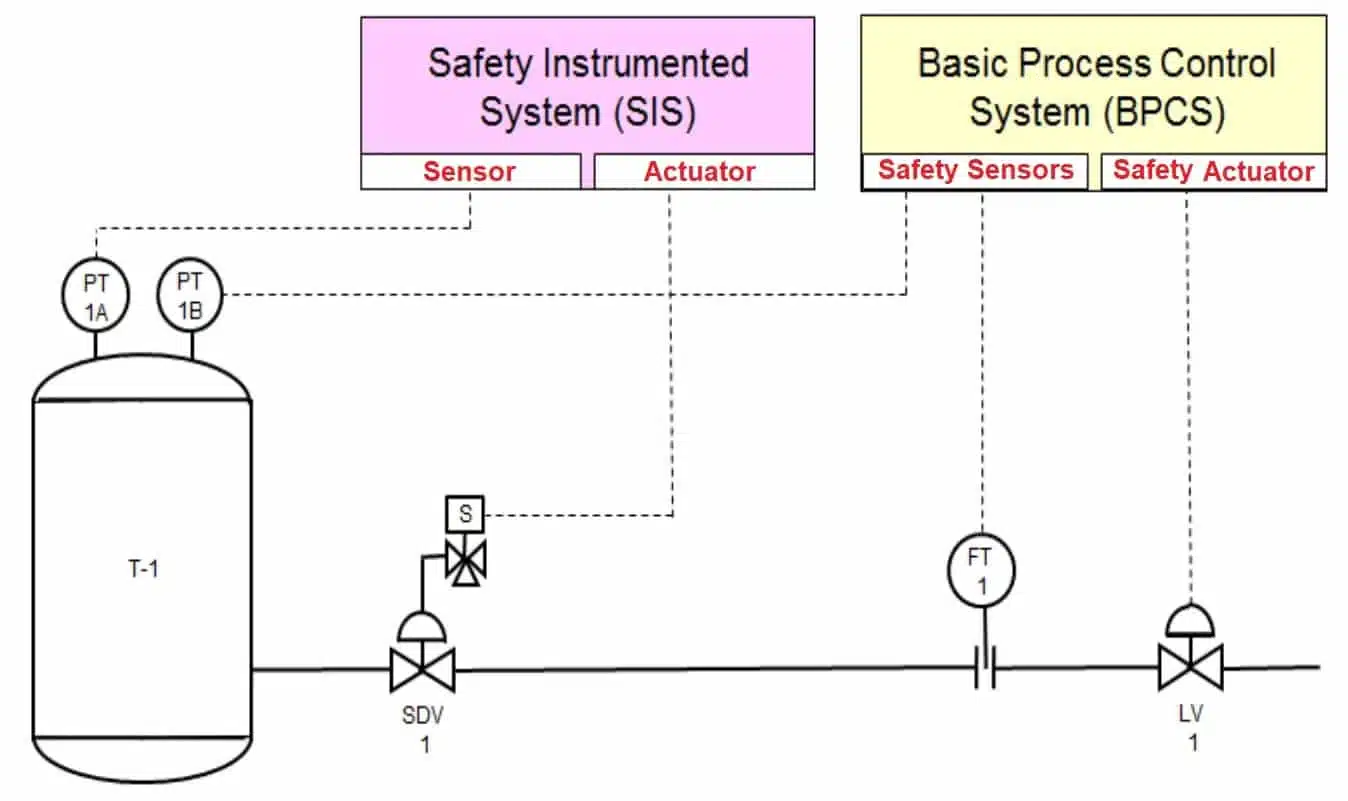 Designing a Safety Instrumented System means:
Controlling the effects of random hardware failures and

Avoiding or controlling systematic failures.
The activity can be summarized in the following four parts:
Select devices appropriately, based on prior use or in accordance with IEC 61508.
Ensure minimum redundancy determined by HFT, either in accordance with the process sector approach, defined in IEC 61511-1, or in IEC 61508
Design the architecture and application program to meet the requirements of the Safety Requirements Specification and verify that the specified performance objectives for Integrity, Reliability, and Systematic error control have been met; including aspects such as human capabilities, bypass management, diagnostic coverage, common cause failures, Proof Test interval, MTTR, etc.
Ensure adequate demarcation between the SIS and the BPCS for both hardware and application program, so that the overall risk reduction performance is achieved.
Safety in Collaborative Robotics
There is no "Collaborative Robot". That is one of the first statements you hear from people working in Collaborative Robotics. The reason is because...