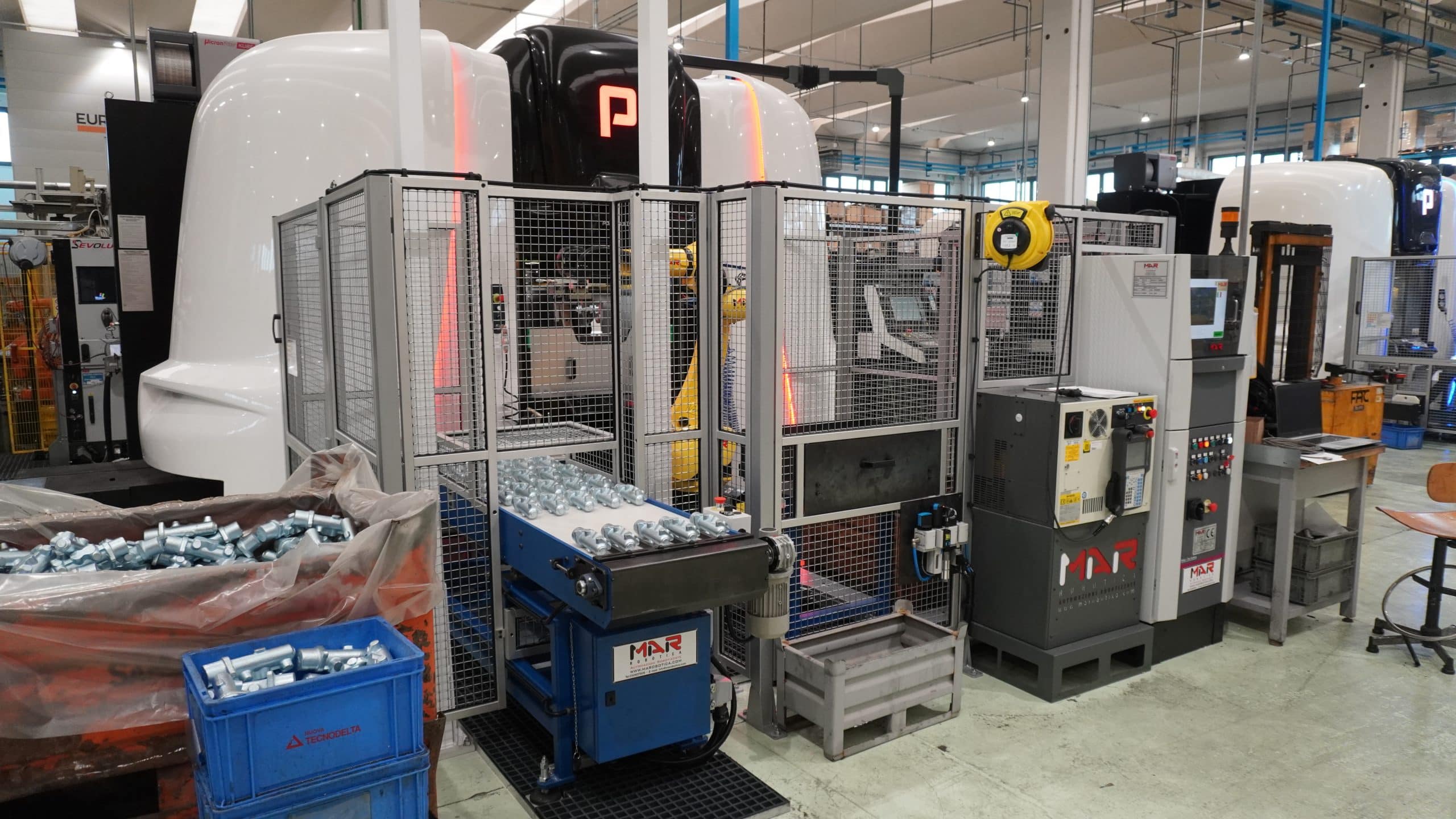 This new edition includes updates / content in the following areas:
clarified text related to responsibilities of machinery suppliers, users, modifiers, purchasers of used machinery, and other entities;
introduced concepts of co-manufacturer(s) and their associated responsibilities;
updated and clarified responsibilities for existing (legacy) machinery;
included requirements for when whole body access situations exist and/or apply;
improved the information about validation;
improved information related to remote / tele–operations of machinery;
expanded requirements for radiation hazards and associated risk reduction measures;
added a new section for heated systems and related equipment for processing of materials;
updated requirements for Information for Use and manuals, consistent with ISO 20607;
reorganized clauses 4 (Responsibilities) and 5 (Lifecycle Requirements);
added new definitions and updated existing ones, like, for example recognizing distinctions between, and characterizing energy as hazardous, non-hazardous, or beneficial;
clarified content of Table D1 on estimating severity of harm;
added a new annex on Control Devices.
Safety in Collaborative Robotics
There is no "Collaborative Robot". That is one of the first statements you hear from people working in Collaborative Robotics. The reason is because...