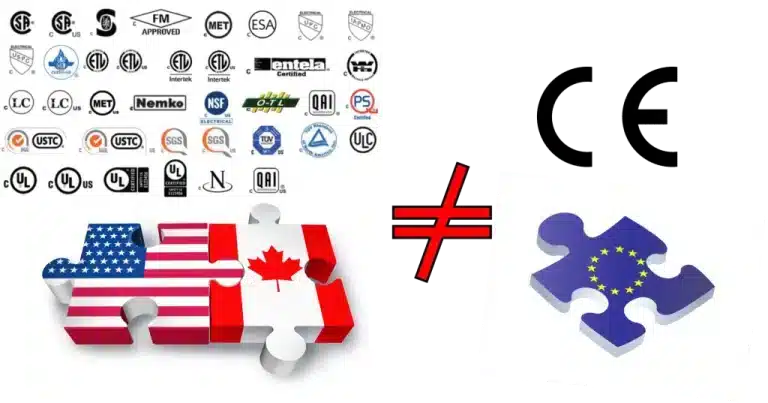 If you are a machinery manufacturer or exporter to the European market you might have assumed that shipping products to Europe was a rather simple operation, but found yourself confused by the complex maze of European Conformity laws and regulations.
Don't worry, the matter is not so complex.
First of all, unless you produce Machineries falling under Annelx IV, you do not need any Notified Body, but a good Consultant on the subject.
Second, there is no such thing as a CE approval or CE certification! CE is not a mark or approval, it is a marking which is only a self-declaration under the suppliers' own responsibility.
Third, don't be afraid of having to learn the +600 Harmonised EN European Norms that give the presumption of Conformity; for your machinery, you should probably start with less then ten.
Of course, to fully deploy the principles and notions of the CE Marking through your organisation is a long walk with sometimes difficult decisions and compromises to be made between Safety and Usability.
GT Engineering has many years experience in CE Marking and we are familiar with most of the European and the USA safety norms. We therefore undestand the different approces the two region have to Machinery Safety.
Please feel free to contact us for an initial discussion.
Safety in Collaborative Robotics
There is no "Collaborative Robot". That is one of the first statements you hear from people working in Collaborative Robotics. The reason is because...