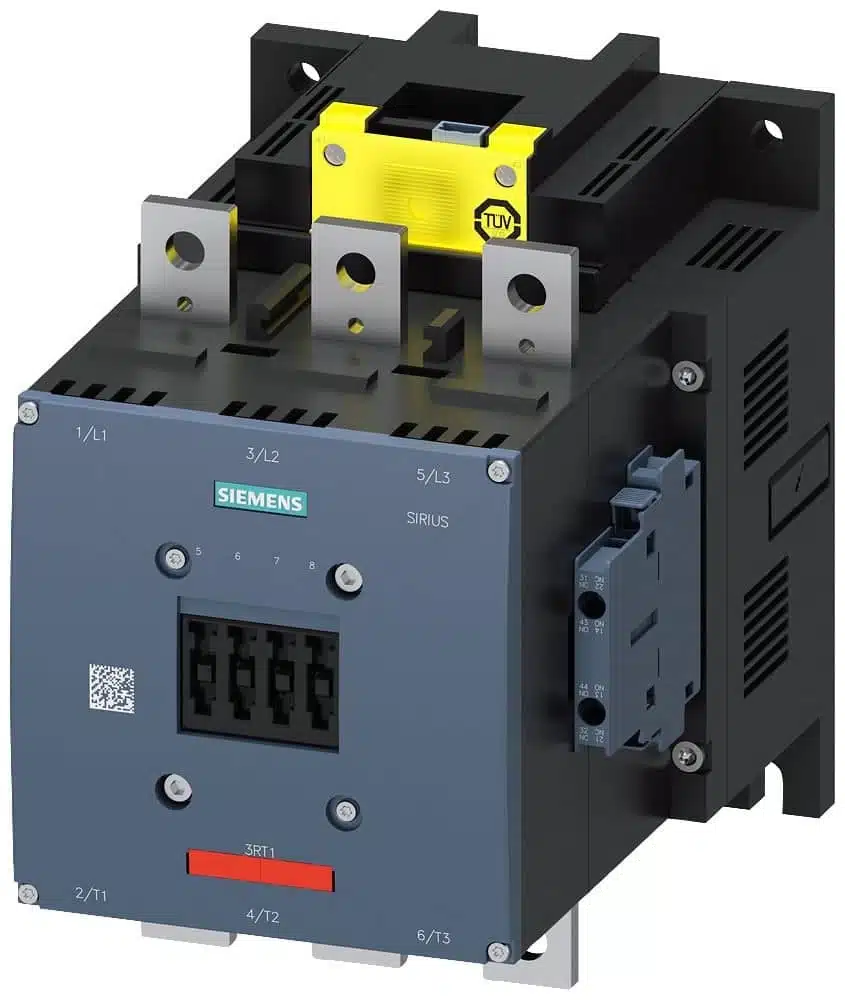 Some manufacturers have power contactors in their range  that contain a  bit of electronics. That allows the component to be defined as type B. Moreover, an SFF > 90 % is attributer to the contactor, both in High and in Low demand mode of operation.
That means they can be used without redundancy (HFT = 0) and the output subsystem can reach SIL 2.
We recommend that, in case of HFT = 0, the maximum SIL be limited to 1.
The reason is also because, the same component is declared PL c according ISO 13849-1.
That difference (SIl 2 according to IE 62061 and PL c), was made possible with the first edition of IEC 62061; with the second edition that "approach" is not recommended.
Safety in Collaborative Robotics
There is no "Collaborative Robot". That is one of the first statements you hear from people working in Collaborative Robotics. The reason is because...