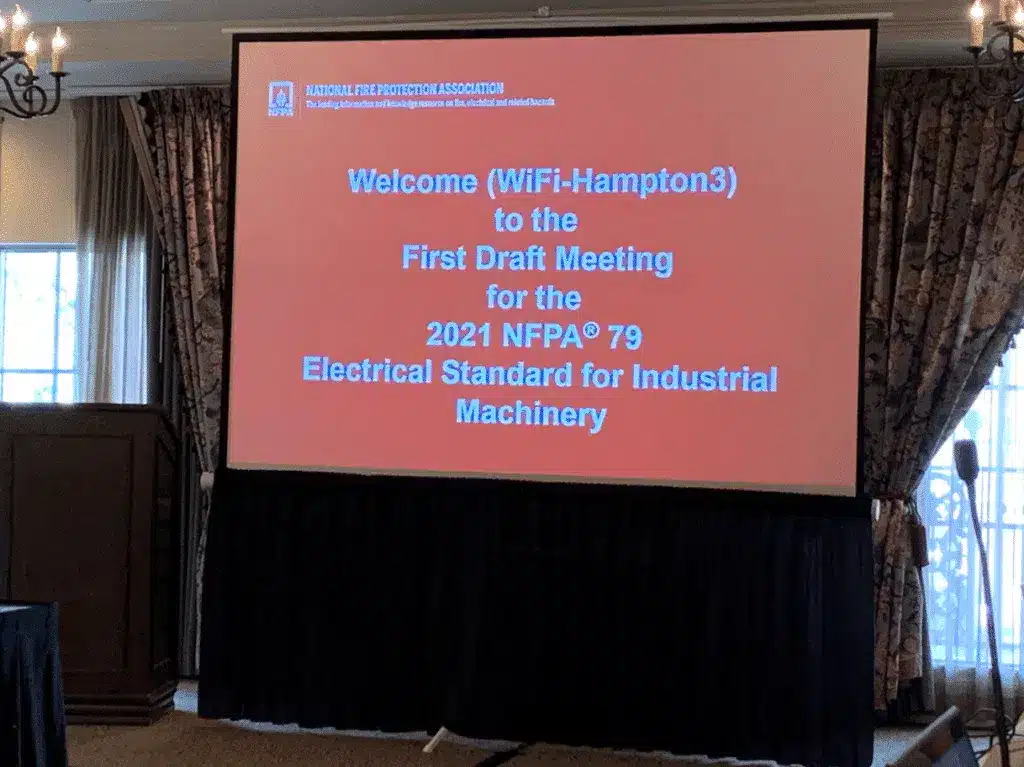 On 8th January 2021 the new edition of the standard was published.
The fact of being linked to a three years cycle means that it is rare to see significant changes from one edition to the next. That is valid for all NFPA technical standards.
This time however, the team organised itself in order to re-write Chapter 5 and Chapter 6 completely. The reason is that the language used in the 2018 and previous editions was not considered clear enough.
Safety in Collaborative Robotics
There is no "Collaborative Robot". That is one of the first statements you hear from people working in Collaborative Robotics. The reason is because...