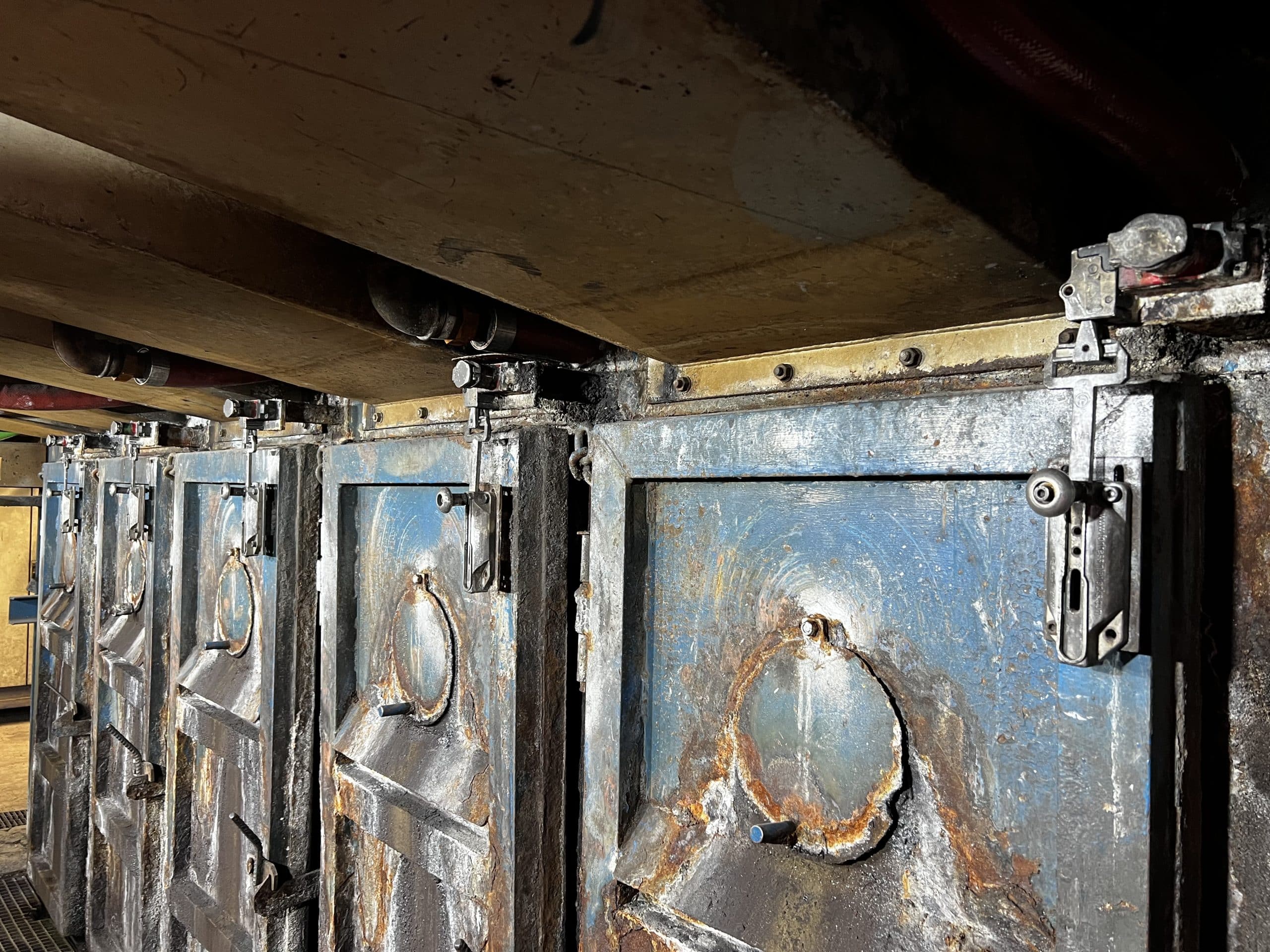 A new edition of ISO 14119 is under preparation. The main changes are:
Inclusion of Trapped keys, now covered by ISO / TS 19837: 2018 "Safety of machinery – Trapped Key interlocking device – Principles for design and selection";
Inclusion of fault masking, now covered by ISO / TR 24119: 2015 "Safety of machinery – Evaluation of the serial link for masking faults of interlocking devices associated with protections with potential free contacts";
Specific indications for Table 3: "Additional measures against defeating interlocking devices depending on type".
Interlocking devices can be classified using a great variety of criteria, e.g. the nature of the link between guard and output system, of the technological type (electromechanical, pneumatic, electronic, etc.) of the output system. They shall be installed in a suitable robust manner and in accordance with any instructions provided by the manifacturer.
The standard provides arrangement and fastening requirements for both position switches and actuators.
When selecting an interlocking device for a machine, it is necessary to consider all phases of the machine life cycle.
Some of the selection criteria are:
The conditions of use and intended use of the machine;
The hazards present at the machine.
The standard provides procedure to avoid the defeat of the interlock and additional measures to minimize the possibility of defeat for Type 5 devices (Trapped keys).
The following specifics apply to trapped key interlocking devices:
Key retention;
Duplication of keys.
A trapped key interlocking system relies upon the transer of key(s) between a key-operated switch and an access lock.
The publication of the new edition is expected in the first half of 2023.
Safety in Collaborative Robotics
There is no "Collaborative Robot". That is one of the first statements you hear from people working in Collaborative Robotics. The reason is because...